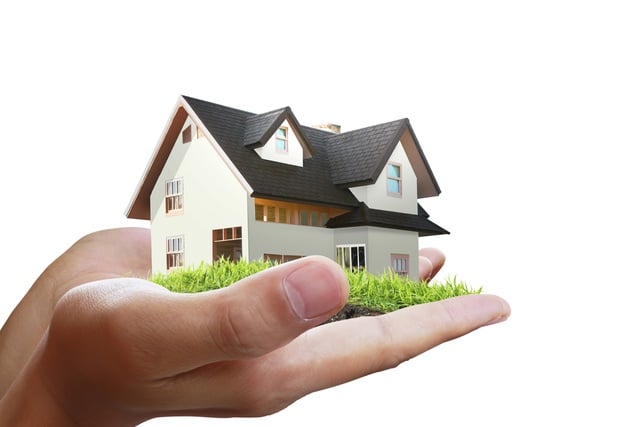 If you need quality paint supplies, decking products, lawn and garden equipment, doors, energy-efficient windows, or siding and roofing materials, you've come to the right place! You will find everything you need at Ace Contractor Center in Meadville, PA.

We carry the necessary tools, supplies, and equipment to complete your remodeling or construction project in one place. Don't spend time driving from store to store gathering the materials you need for one project. Visit our fully stocked store instead so you can get started on your project sooner, and with more money in your wallet!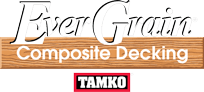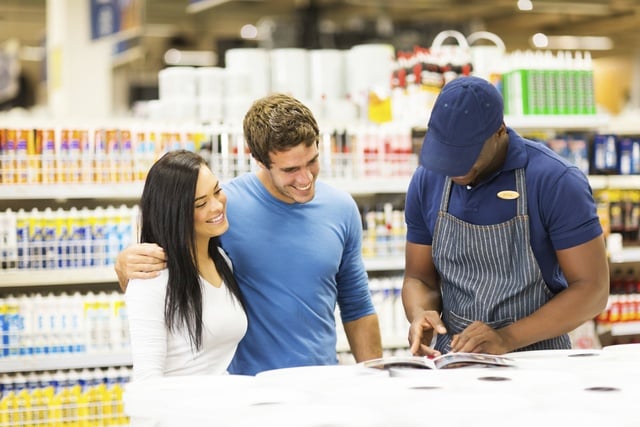 We've helped countless avid do-it-yourselfers and experienced contractors, and we want to help you next! We'll help you find the materials you need to paint the nursery in time for your bundle of joy to arrive, build a backyard deck from scratch, repair shingles on your roof, or make repairs around the house that you've been putting off. Shop with us today!